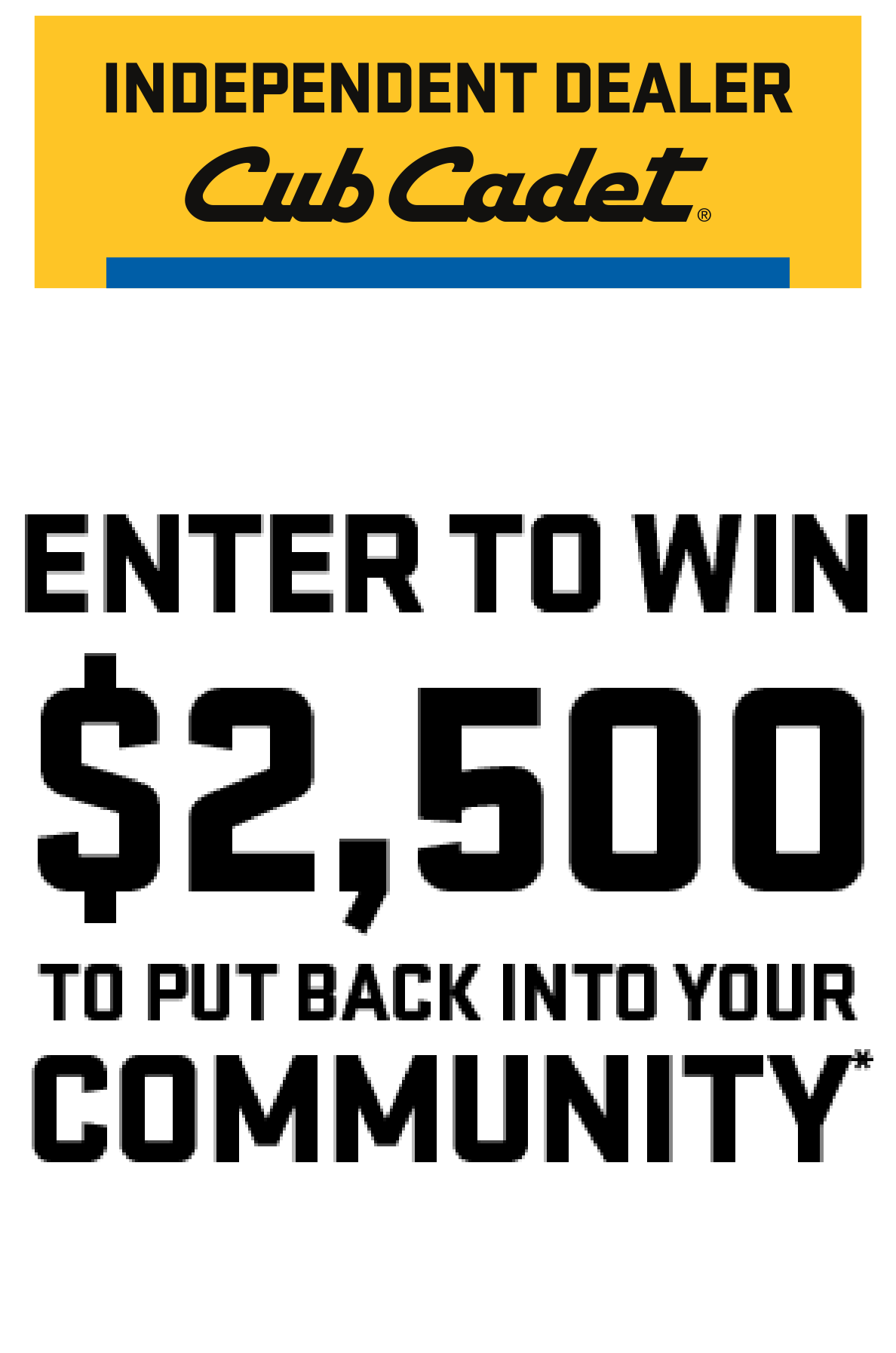 Nominate your Dealership today.
As small business owners, Cub Cadet Independent Dealers help contribute to the identity of their communities. Many dealerships have been operated by the same family for generations.
In a few sentences, describe how your dealership has made an impact on the lives of people in your community.
*Winner will be announced at the 2021 Virtual Dealer Convention. Entries can be submitted through August 15, 2020
**By submitting your entry, you understand and agree that Cub Cadet may use any or all of the contents of your entry in the presentation of the award, whether or not your nominee is the award recipient. Additionally you understand and agree that this presentation will be recorded and shared within Cub Cadet's family of companies and network of Independent Dealers.